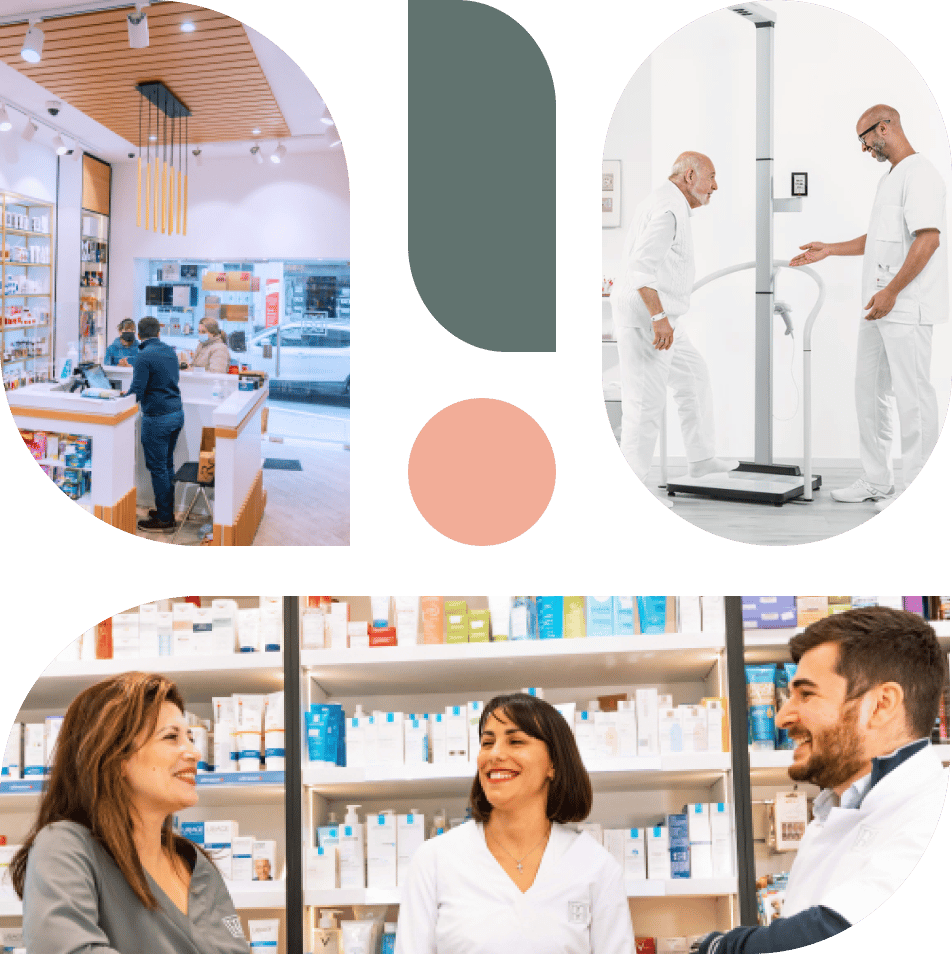 Health is at the heart of what we do and looking after you is our priority
Pharmacies
Our pharmacies are always here for you with all the health essentials you need. We stock a wide range of health care and beauty products and have an experienced team readily available to assist you. We also offer a range of Point of Care services testing administered by our professional team of Health Service Providers.
Clinics
All our clinics offer a variety of services allowing for a holistic approach to Med-Aesthetic healthcare. Through our user-friendly central booking system one is able to access a diverse portfolio of Medical and Aesthetic services. Our clinics offer a multi-disciplinary team of specialists who use their extensive knowledge and tools to diagnose and treat any type of injuries, diseases, and conditions. We also have fully fledged Aesthetics services including but not limited to PRP, Botox and Laser Treatments.
The Services that we offer
At Remedies our customers are our main priority, and we strive to offer a top-in-class healthcare and beauty service. Our pharmacies and clinics are strategically located and easily accessible. Our services give you the opportunity to speak to a healthcare professional about your concerns and receive expert advice and support on how to improve your health and wellbeing.
Where to find Remedies Pharmacies
Catch up on the latest Health News and Updates