Full-Time Community Pharmacist
Time: Full-Time
Location: Remedies, Campus Hub
Department: Remedies Pharmacies & Clinics
Speciality: Pharmacist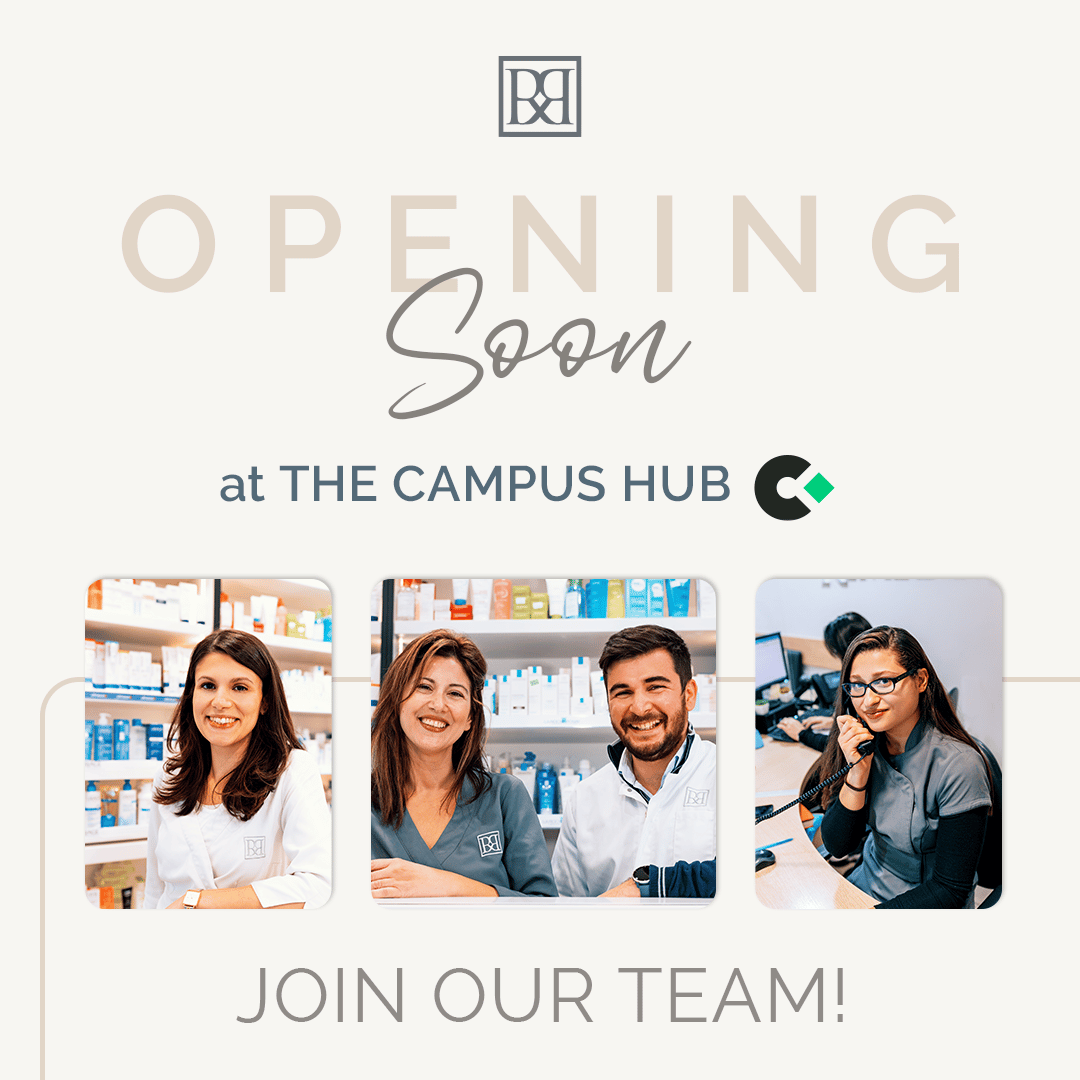 Job Information
Share our passion. Join our team!
Are you looking for an exciting career opportunity?
We are looking for professional 𝐏𝐇𝐀𝐑𝐌𝐀𝐂𝐈𝐒𝐓𝐒 with passion, dedication, innovation and commitment to excellence to join the Remedies Pharmacy and Clinics Team.
The successful candidate must:
✔️Be a qualified pharmacist duly registered and licensed to practice in Malta;
✔️Hold a valid driving license;
✔️Have a flexible attitude towards work;
✔️Be available to work in the evening and on weekends;
✔️Demonstrate excellent communication skills and an ability to provide optimal pharmaceutical care to the community;
✔️Be a team player and a self-motivated individual with an appetite for continuous personal development.
An attractive remuneration package will be offered to the selected candidate.Interested candidates should send their CV and cover letter by email to:hr@ammangion.com
All applications will be treated in strictest confidence. A.M. Mangion Limited is an equal opportunities employer.